Overview:
A decentralized collaboration platform aimed at empowering minority communities through resource and learning materials access. The platform bridges the gap between great ideas and reality through connecting users to maker hubs, investors, and other similar projects
Tools Used:
User Research, Framing, Personas, Scenarios, Wireframing, Presentation
Role:
Design Consultant, taking duties of a Chief Product & Innovation Officer. I actively collaborate and work with other members of the c-suite to execute initiatives.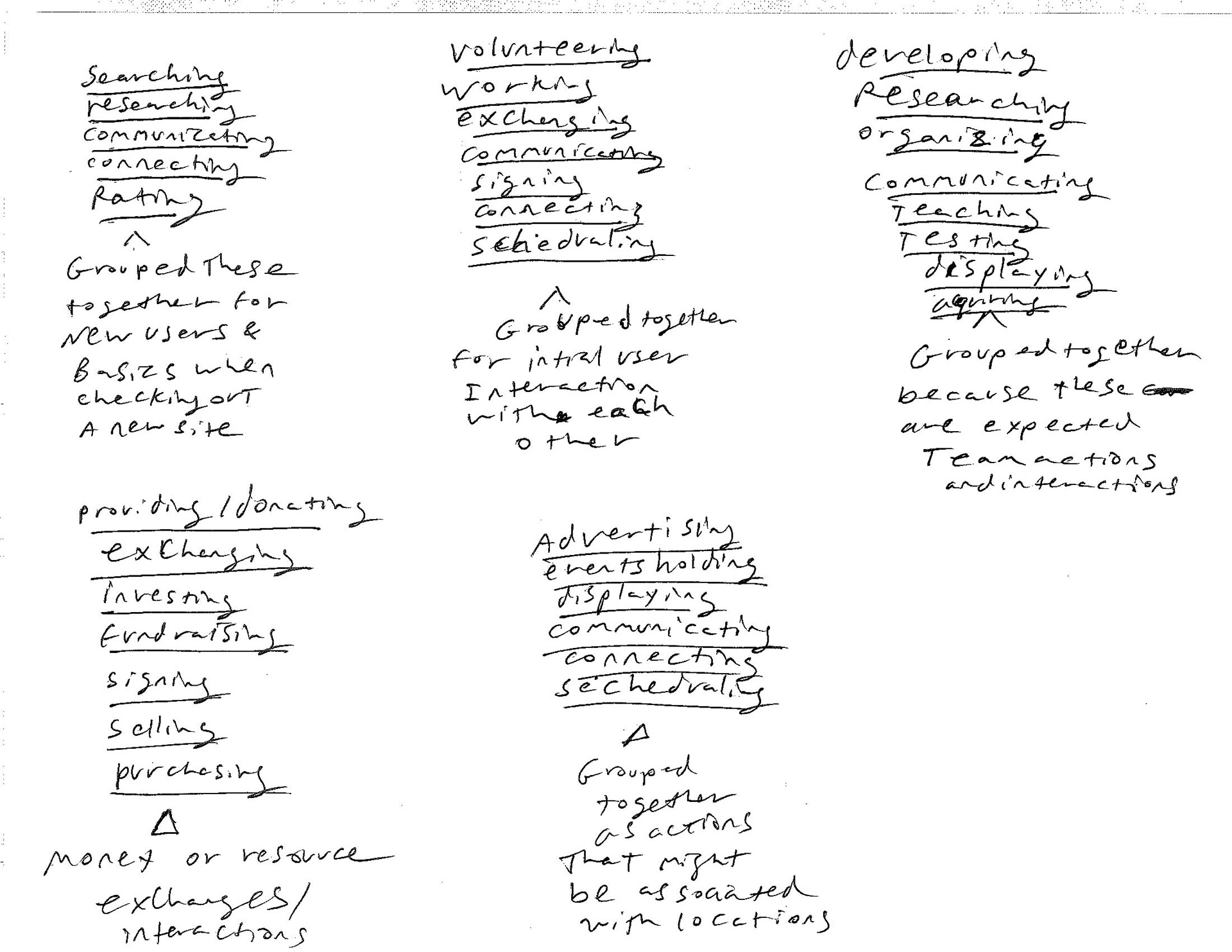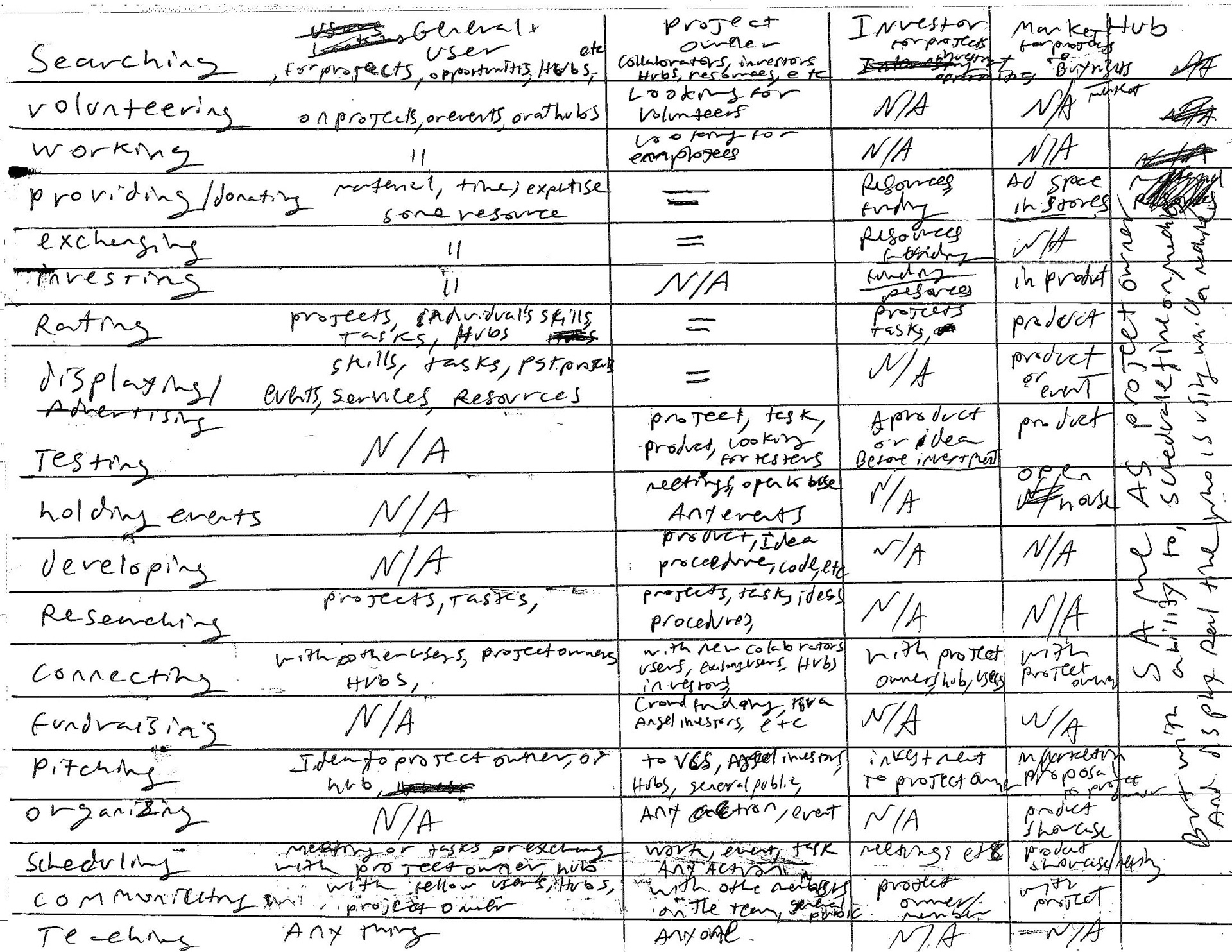 PRODUCT DESIGN ITERATIONS